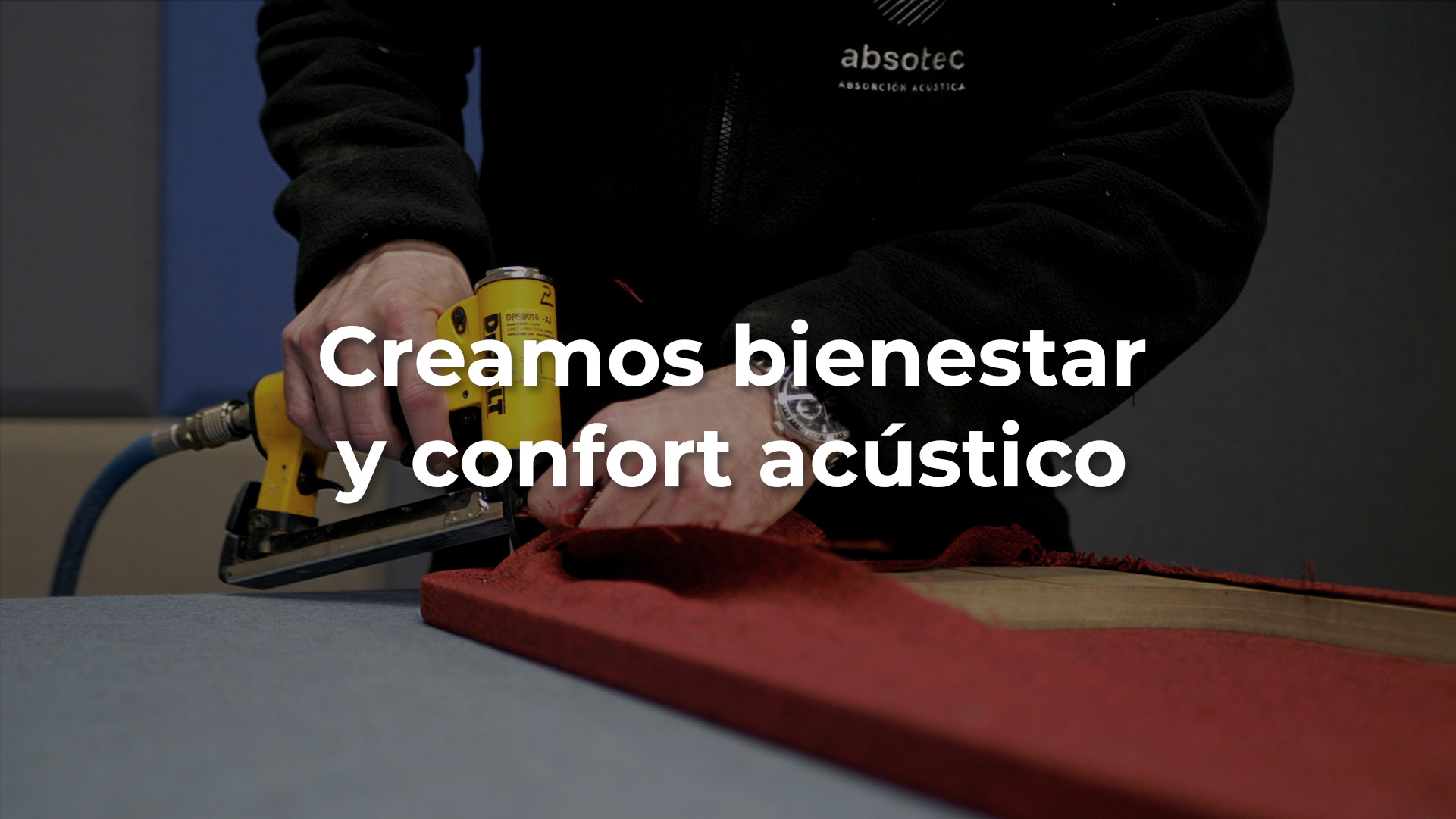 Organic acoustic mosaics
Acoustic mosaics are a sound-absorbing equipment system designed and manufactured for easy installation on walls. Combine shapes, colors, and patterns to give a fresh look to your space!
Enhance your well-being and acoustic comfort by combining aesthetics and functionality. Thanks to our multi-position support, you can create compositions on the wall without the need to move the anchors; simply by rotating, interchanging, or overlapping the panels.
Ficha técnica mosaicos organicos (EN)