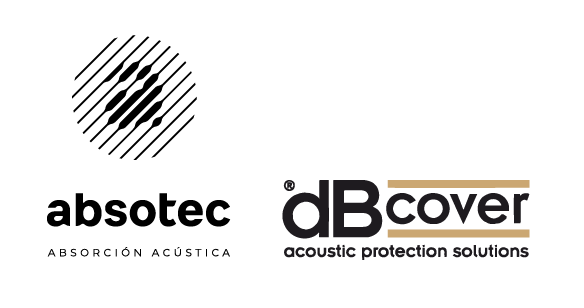 We specialize in eliminating reverberation and noises inside spaces with customized solutions according to the projects.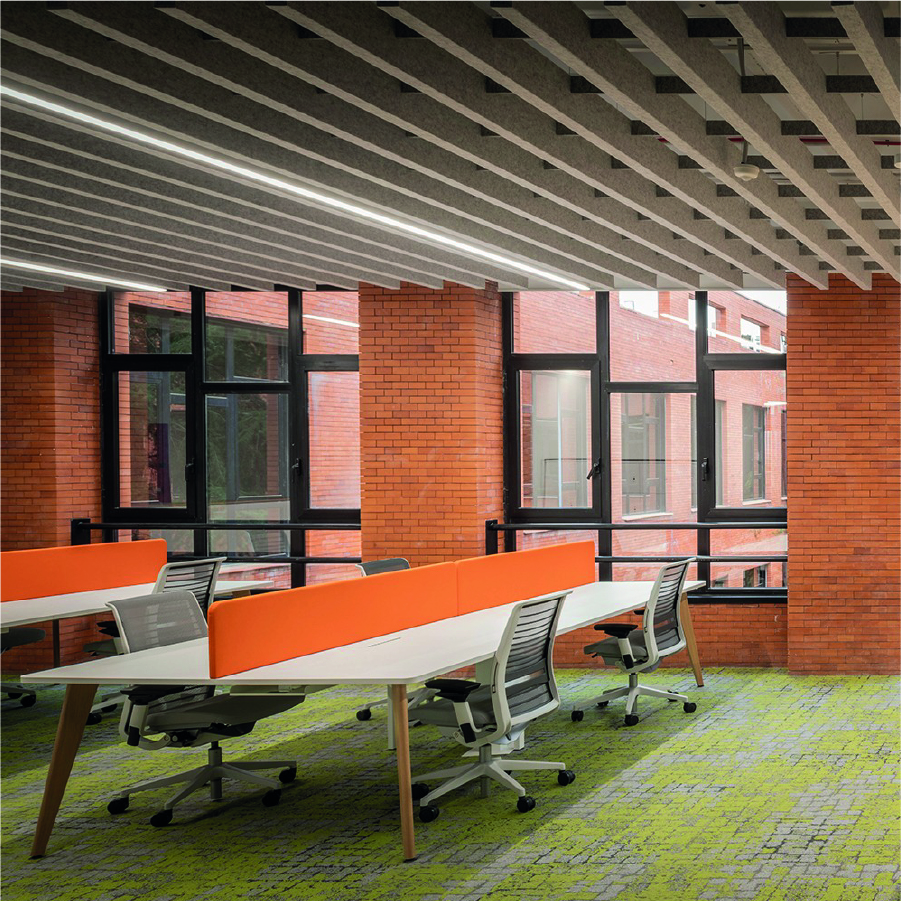 Enjoy life without noise!
We make spaces healthier.
Our aim is to improve the quality of life of our customers, making their spaces acoustically and aesthetically comfortable.
Just be or be fine is not the same thing.
We create wellness and acoustic comfort with customized designs.
Innovation and respect for the environment are part of our vision as a company.
Our products have a tradition of responsible design and sustainable production.
The quality of our products, which we eco-design, are prerequisites to promote sustainable consumption. Our ambition is to be pioneers and go beyond compliance with the legal requirements set by international standards, making a constant effort to develop in a sustainable way.
Therefore, sustainable design together with an handmade manufacturing process are part of our essence.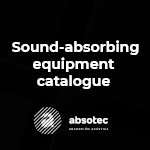 Product Catalog | Absotec
Enviar enlace de descarga a:
Ecodesigned products
We take part in several R&D projects related to digitalization and environmental consciousness of our products with our environmental and quality values.

Handmade acoustic solutions
Creating acoustic solutions means to care about our habitats, that is, all the spaces we live, work and move in. That´s why we use a sustainable design and craftmanship processes.
Made by people to people.
The sample box that you have in your hands has been manufactured by hand, with healthy and environmentally friendly materials.
Being manufacturers allows us to offer custom-made products for each client, as unique as the pieces made by the craftsman. This philosophy together with the innovation and improvement of our processes and products are the main values ​​of the company that make up the Absotec DNA.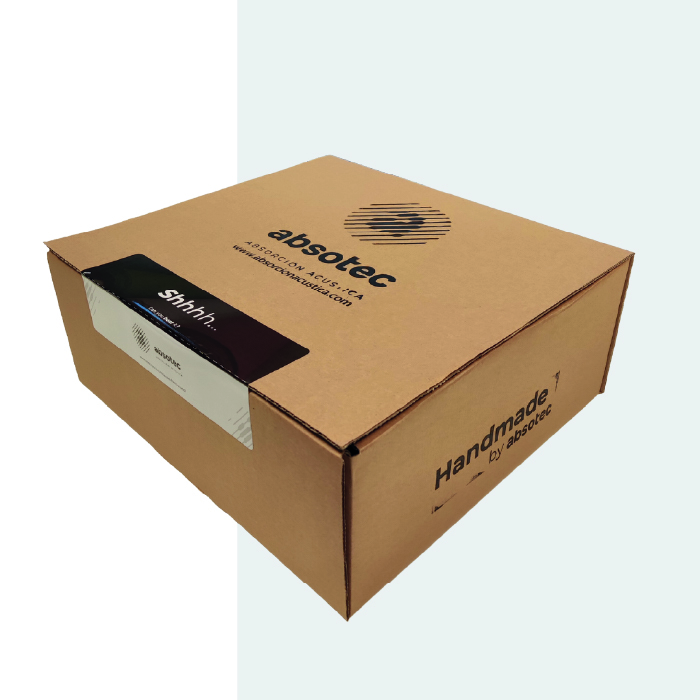 Do you want more information?
Contact us and we´ll be pleasured to help you
Every space is unique, so are our solutions
We have worked in more than a thousand indoor spaces around the world in the last 3 years.
What are you waiting for to join our circle of comfort?